CORPORATE, CRISIS AND MARKETING CONSULTING
Global Comunication
OWN INTERNATIONAL NETWORK
Transversal, Digital and Creative Vision
Who we are?
Communication in the era of change demands living ahead. That's why our philosophy is before, more and better.
We are a communications consultancy in Madrid that offers services on all five continents and has expert professionals who know the world of business and communication.
We work with a TRANSVERSAL, DIGITAL AND CREATIVE VISION to achieve the objectives and challenges your brand faces with innovative, effective and sustainable ideas.
Integral Service
Strategic and transversal ideas.
Creativity
Creative ideas from expert knowledge.
Innovation
Innovative and digital ideas
Effectiveness
Management of ideas with result
Our services
All the services you need to generate a good reputation for your brand and achieve your objectives. Listening, analysing, anticipating, communicating, impacting, conversing and selling: our process to obtain the best results.
Before, more and better.
Our clients
Our clients range from large companies to small businesses. We have helped more than 300 clients in Spain, Europe, USA, LATAM and Asia in their transformation, notoriety, growth, crisis and social impact.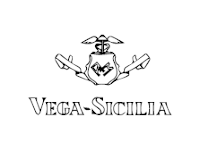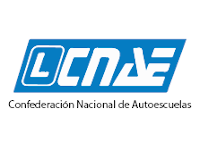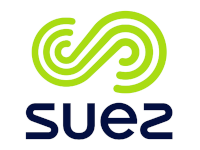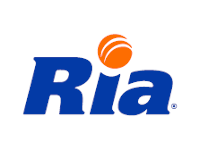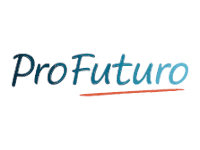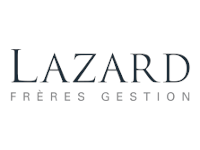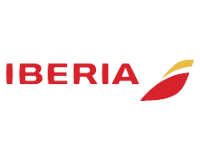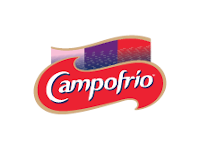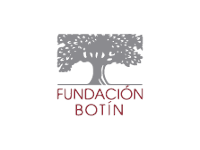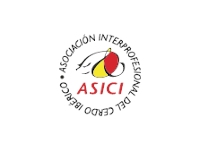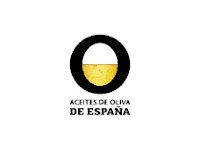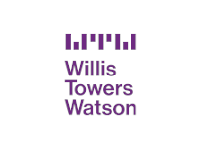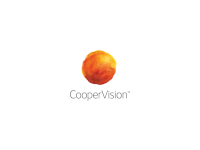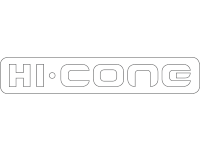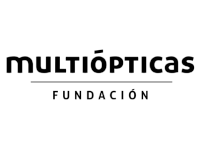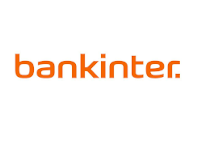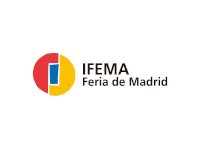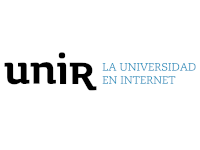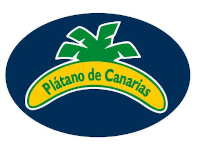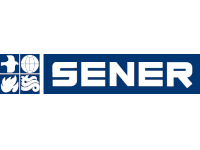 Where do we work?
Germany
Argentina
Belgium
Brazil
Chile
Colombia
Ecuador
United States
France
Netherlands
Italy
Mexico
Peru
Portugal
United Kingdom
Uruguay
23 Agosto 2021 | ABASCAL COMUNICACIÓN
El cuidado y la protección del medio ambiente nos afecta a todos, seamos personas, instituciones o empresas. El estado de montañas, mares y ríos a veces es desolador por la acción irresponsable de humanos…
LEER MÁS
10 Agosto 2021 | ABASCAL COMUNICACIÓN
La pasión de Inés Basterra por la cocina empezó gracias a su abuela, de quien guarda su primer recuerdo enharinada: le ponía montañitas de harina con agua para amasar. Desde aquellas primeras escenas de la infancia hasta hoy…
LEER MÁS